The all-American cookware essentials you need to cook up all your favorite recipes.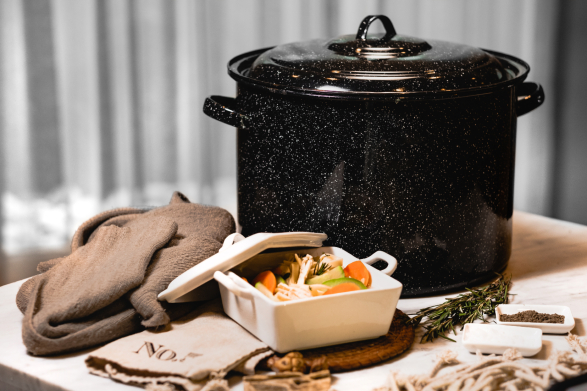 Stock Pots & Pans
Whether you are looking to make your favorite soup, sauce, stew or chili recipe for 1 or 100 Granite Ware has the solution for your needs.
Many specialty cookware options are available for vegetables, pasta, tamales, or steaming the perfect healthy meal for your family.
Get delicious recipes, ideas, and special deals all as easy as opening your email and getting your cook on!