The Granite Ware one-piece bake, broil & grill set is perfect for a small meal of vegetables or fish. Made of steel construction for strength and much stronger and safer than foil type pans.
Porcelain is fused to the steel at 2, 000 degrees Fahrenheit producing a non-porous inert glass surface that is naturally non-stick.
Porcelain Can chip if dropped, however this does not reduce the effectiveness of the cookware.
Size:
Capacity:
Use:
Use the grill pan directly on your barbeque to prevent fish from flaking into the burners. During the winter, use the grill rack to cook meat in the oven, using the pan to keep it all clean.
Color:
Speckled Black
Country:
México
UPC:
072495005136
Code:
(F0513-2/ 319819)
Do not use on glass cooktops.
Wash before first use. Use oven mitts or potholders.
Do not heat when empty.
Do not drop on hard surface.
Metal tool and dishwasher safe.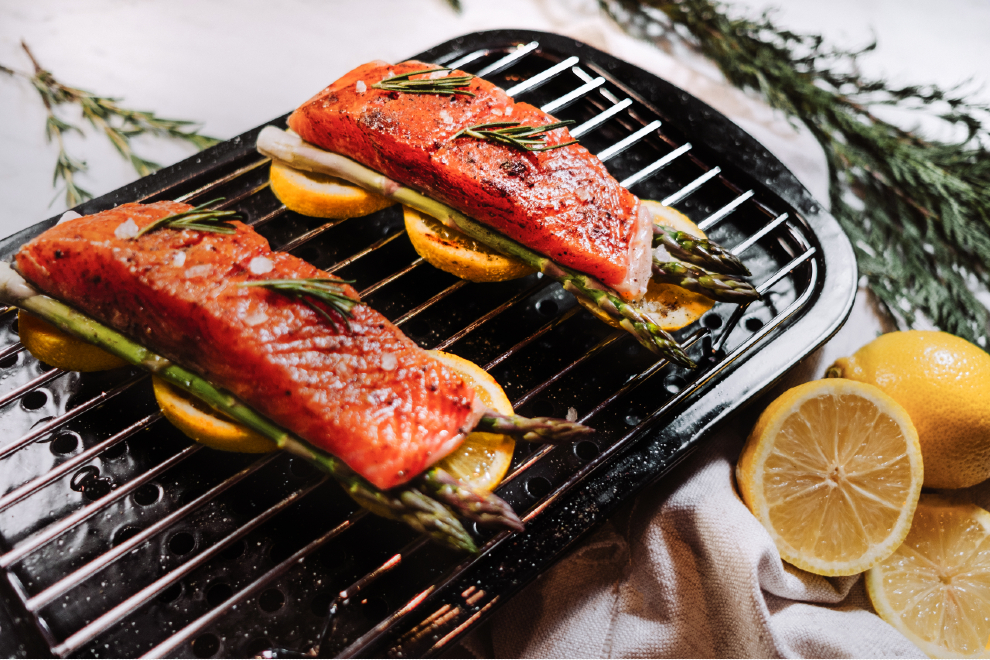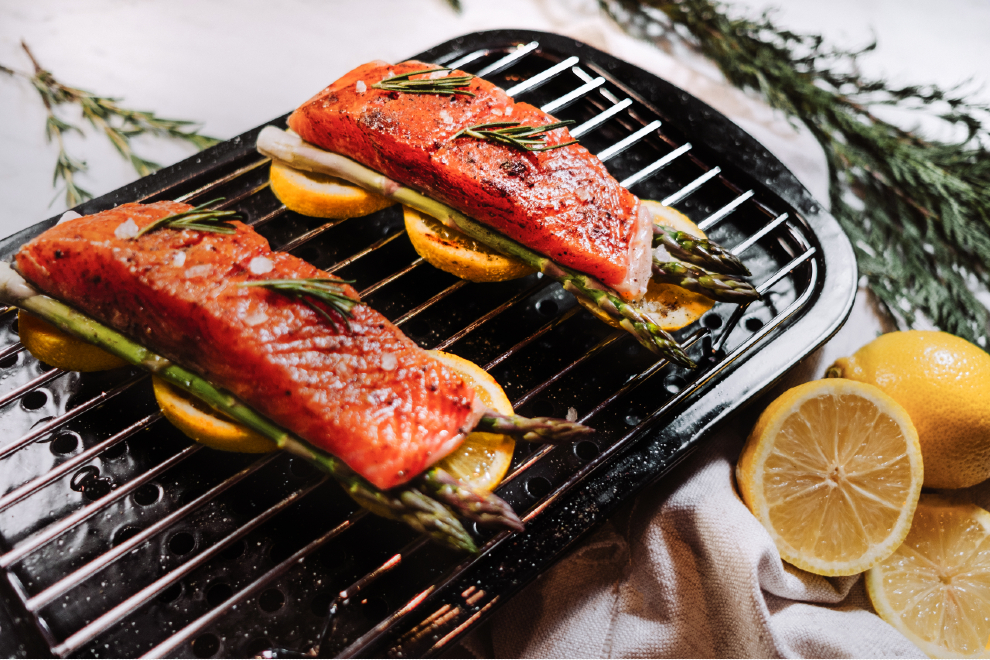 Get delicious recipes, ideas, and special deals all as easy as opening your email and getting your cook on!