The all-American cookware essentials you need to cook up all your favorite recipes.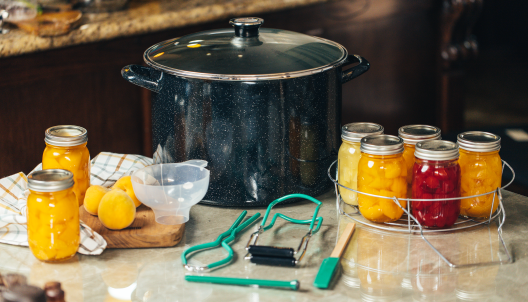 Water bath canners & Tools
Canning is an economical way to preserve fresh quality foods at home while retaining their important vitamins and nutrients. The right equipment is essential to capture all that goodness and we have all of the tools and accessories to safely and successfully preserve your fruits, vegetables, and more.
Get delicious recipes, ideas, and special deals all as easy as opening your email and getting your cook on!