The right canning equipment is essential to ensure a quality product. Granite Ware has all the canning products, tools and accessories to do it safely and successfully. The Granite Ware Canner Jar Rack accommodates one-quart jars and fits 21 quart Granite Ware Canners perfectly, helping keep canning jars from touching the sides of the canner. The two handles make it easier to lower and raise canning jars and are contoured to rest on rim of canner.
Holds 9 one-pint jars.
This tool helps elevate jars to allow hot water to circulate.
Contoured grip handles that can rest on pots rim.
Size:
15 in.
Capacity:
9 one-pint jars
Use:
Perfect to accommodate one-quart jars and help keep them from touching the sides of the canner.
Color:
Grey
Country:
Mexico
UPC:
072495007161
Code:
(F0716-6/319827)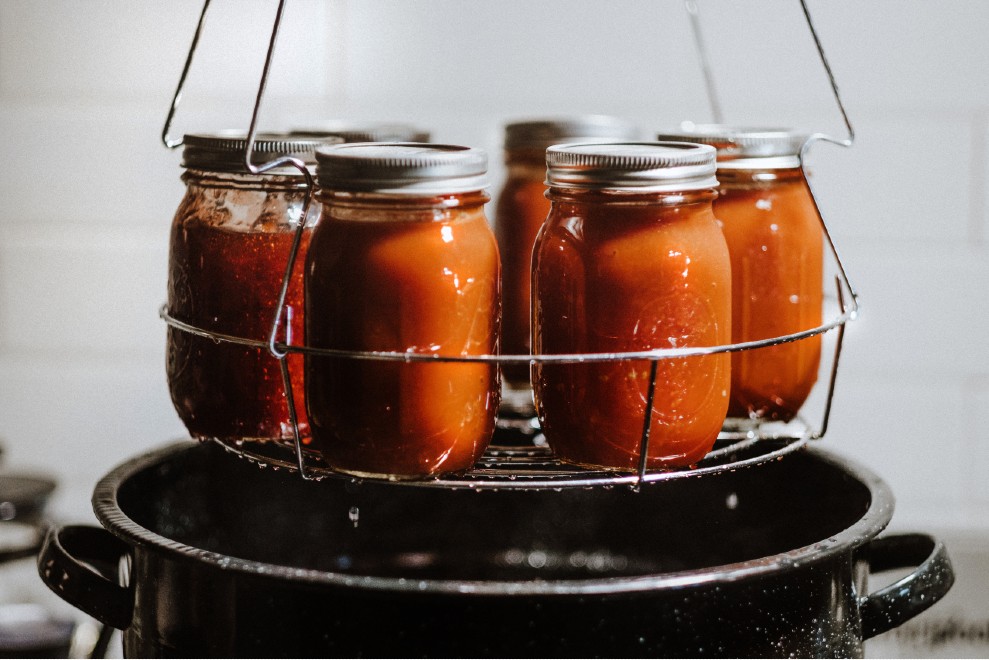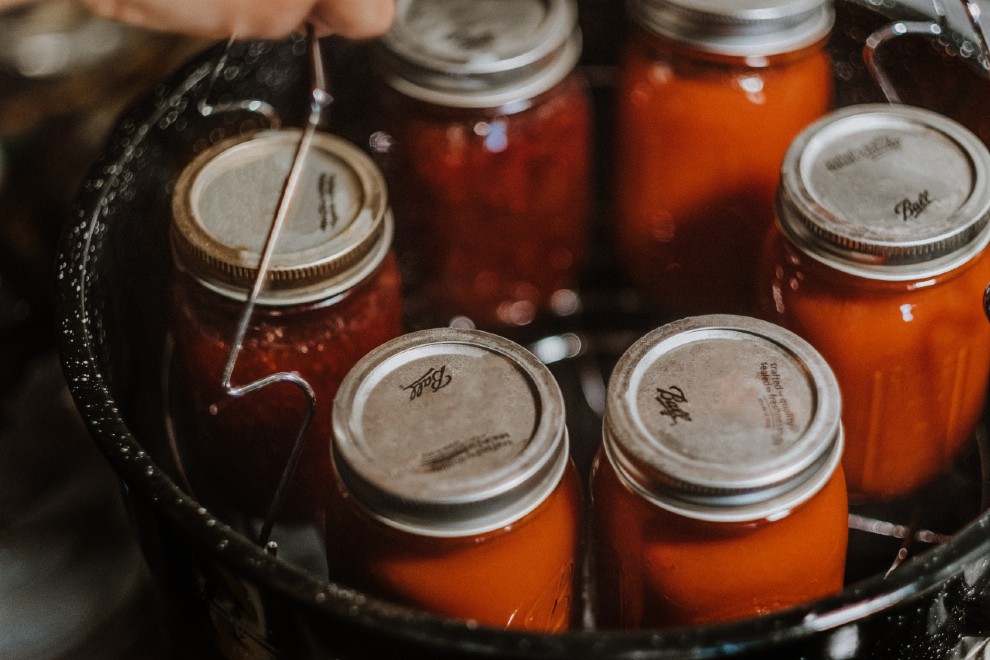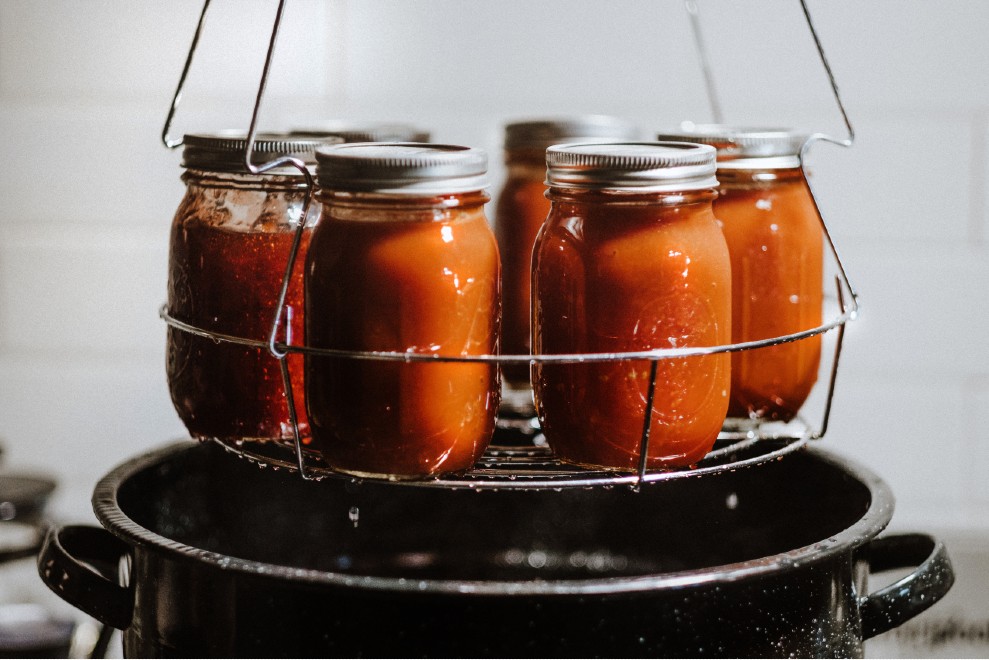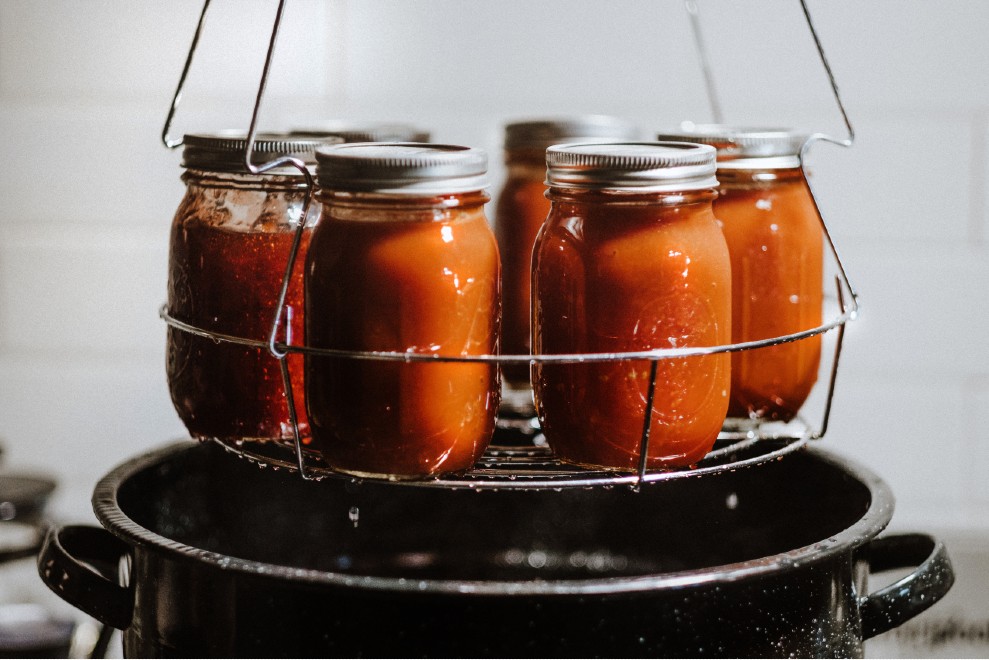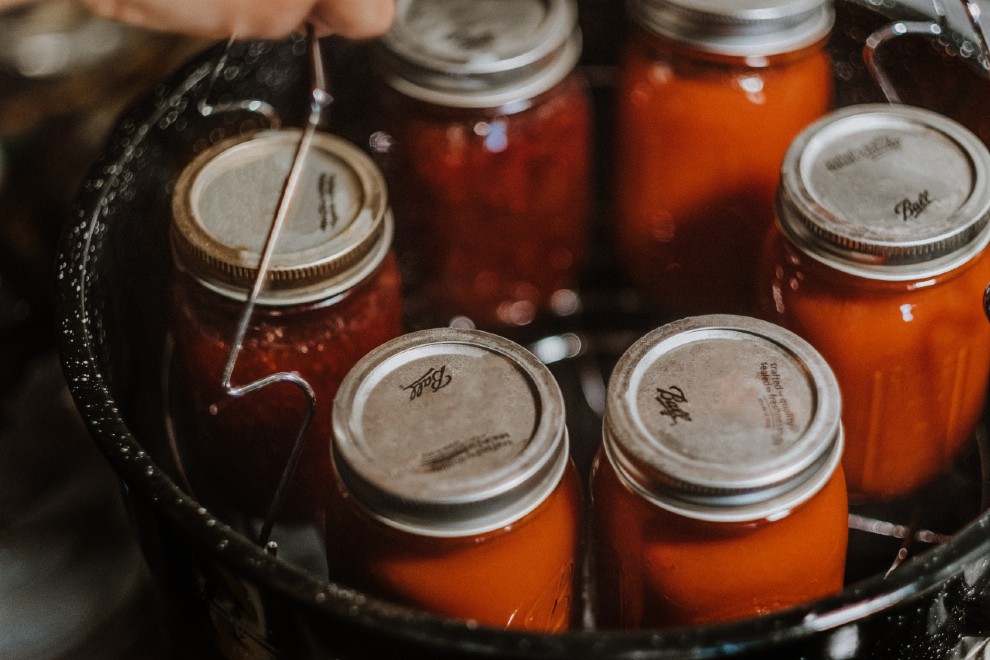 Get delicious recipes, ideas, and special deals all as easy as opening your email and getting your cook on!