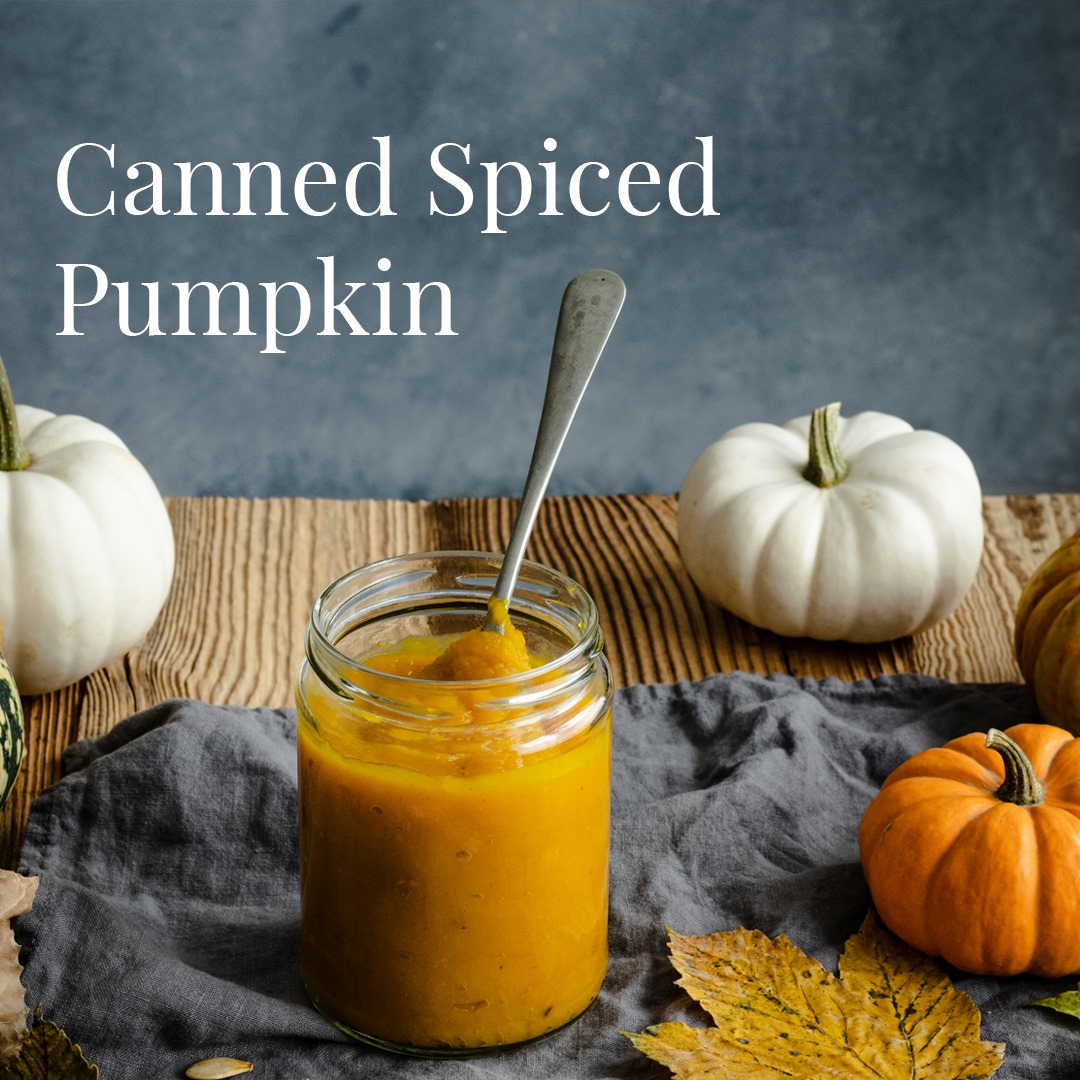 6 cups of pumpkin puree- fresh or canned your choice
• 4 cups of sugar
• 2 tbsp cinnamon
• 1 tsp ground nutmeg
• 1 tsp ground ginger
• 1 tsp ground cloves
Prepare Granite Ware canner, jars and lids.
2. In a large saucepan warm the pumpkin puree until it is warmed trough. Add the sugar and spices and stir well.
3. Simmer the pumpkin mixture for 30 minutes stirring constantly.
4.Fill the hot jars with the hot pumpkin butter leaving 1/4-inch headspace, tap the jar to help.
5. settle the hot butter and then go around the inside to remove air bubbles. Wipe the rim of the jar with clean damp towel.
6. Place the warmed canning lid on the jar and tighten the band to just fingertip tight. Place jars in Granite Ware canner, ensuring they are completely covered with water by about 2 inches.
7. Bring to boil and process for 1 hour.
8. Remove canner lid. Wait 5 minutes to remove jars, cool with even space between jars.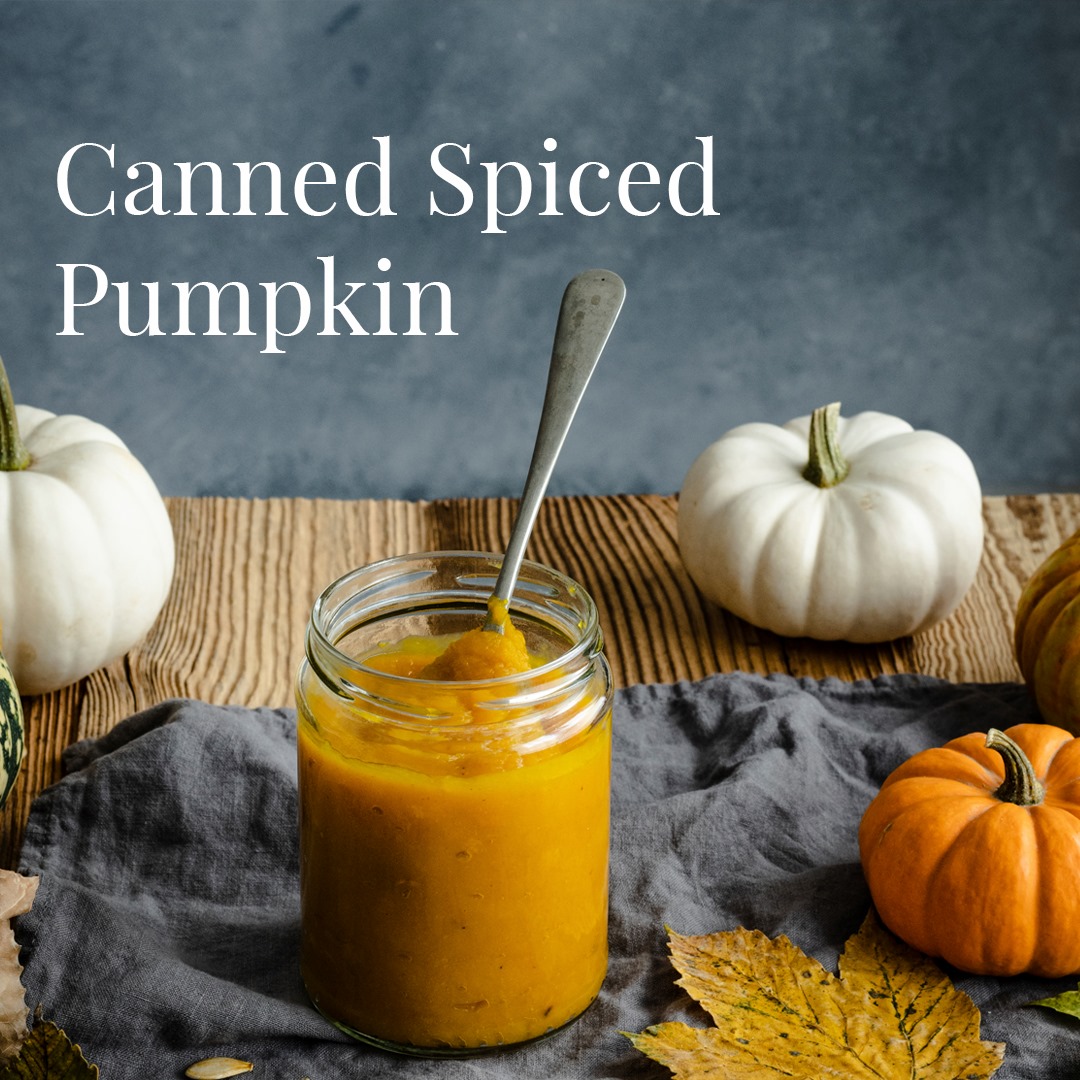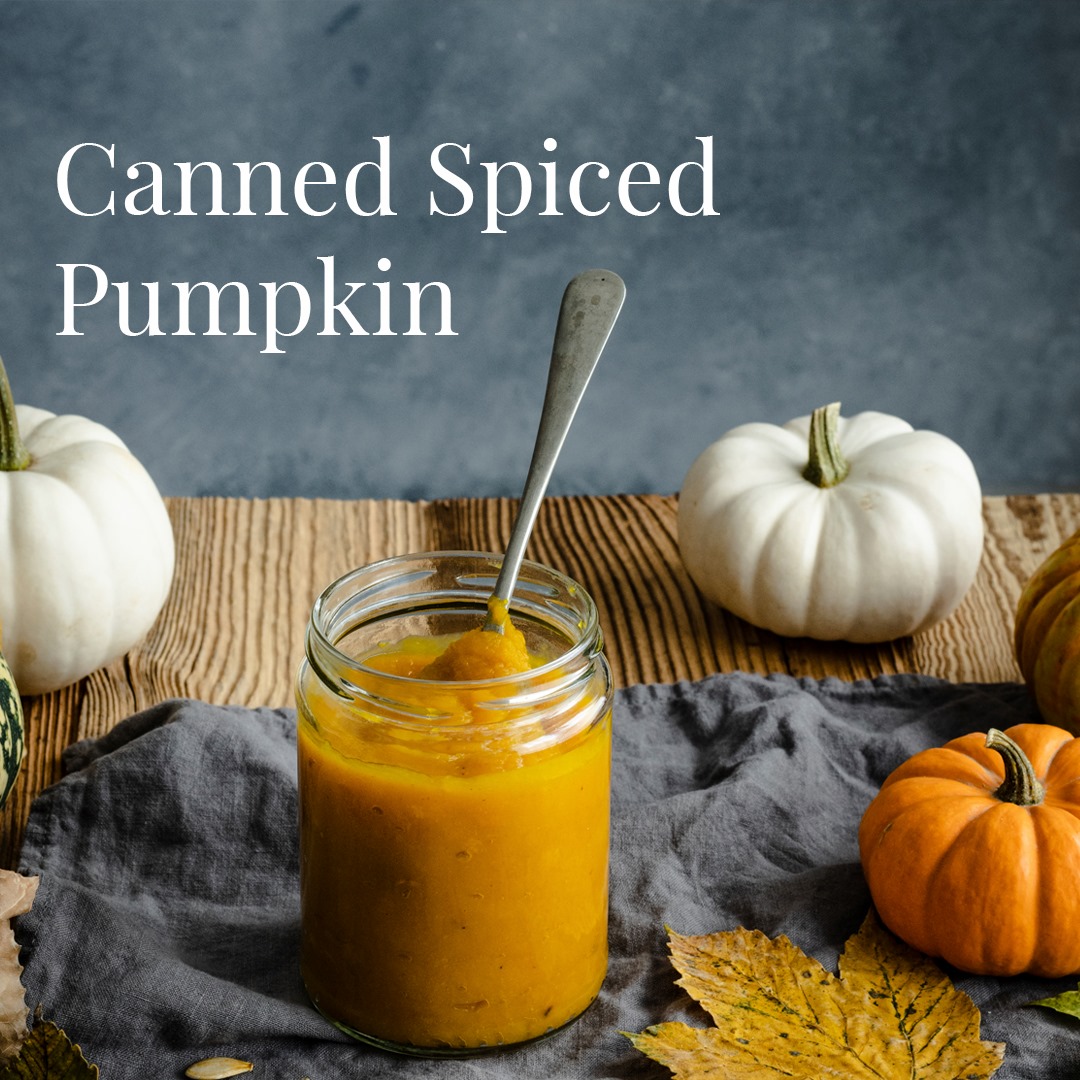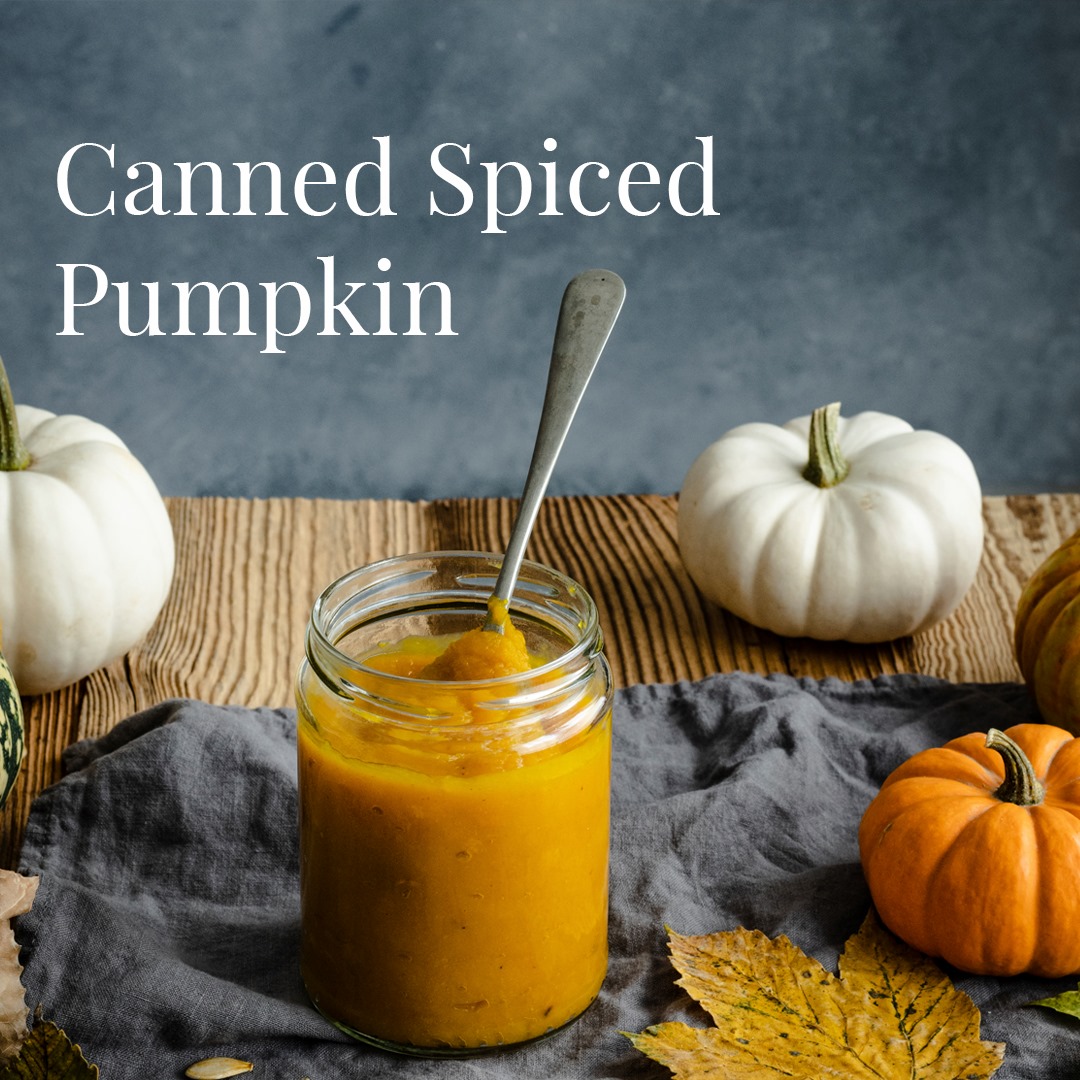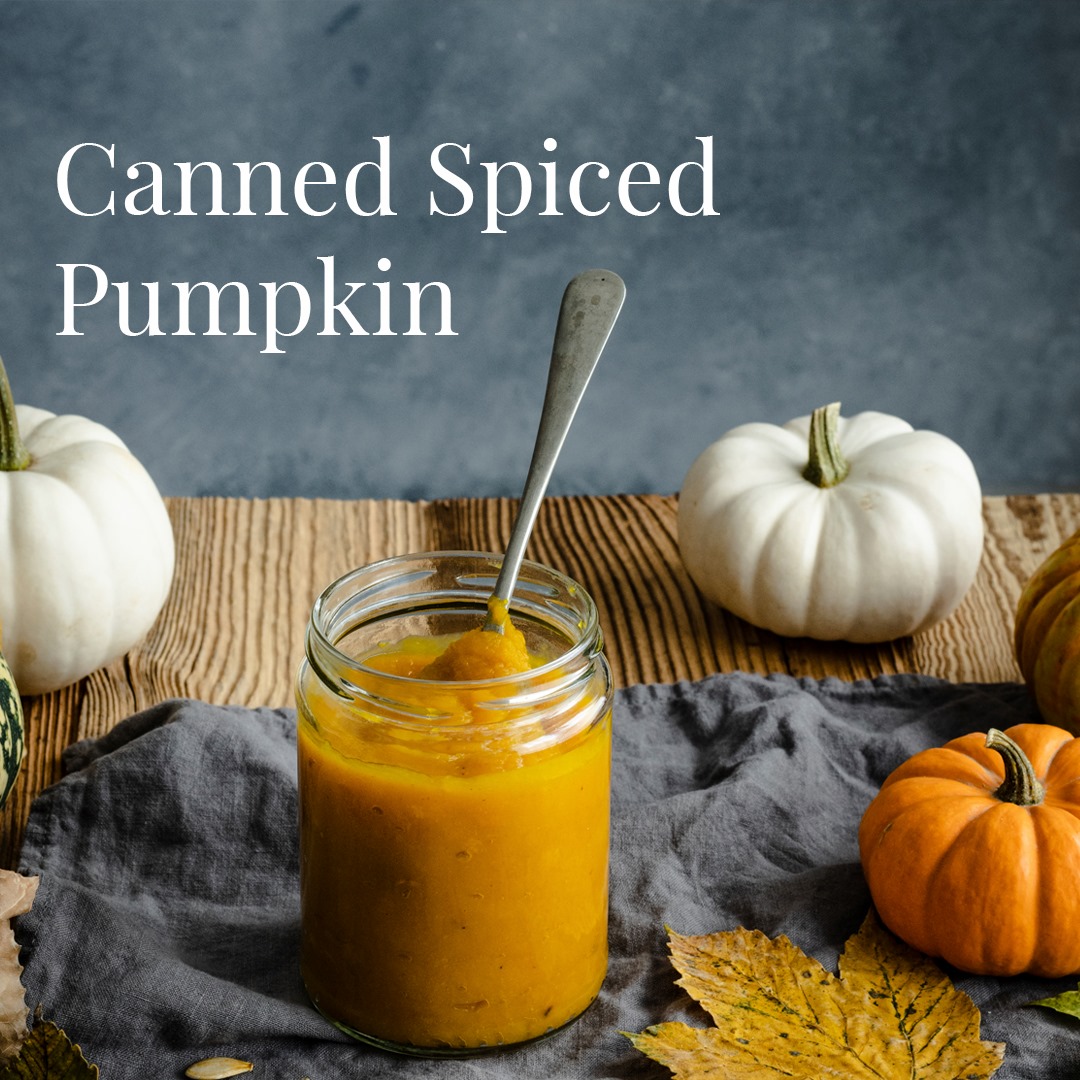 Get delicious recipes, ideas, and special deals all as easy as opening your email and getting your cook on!